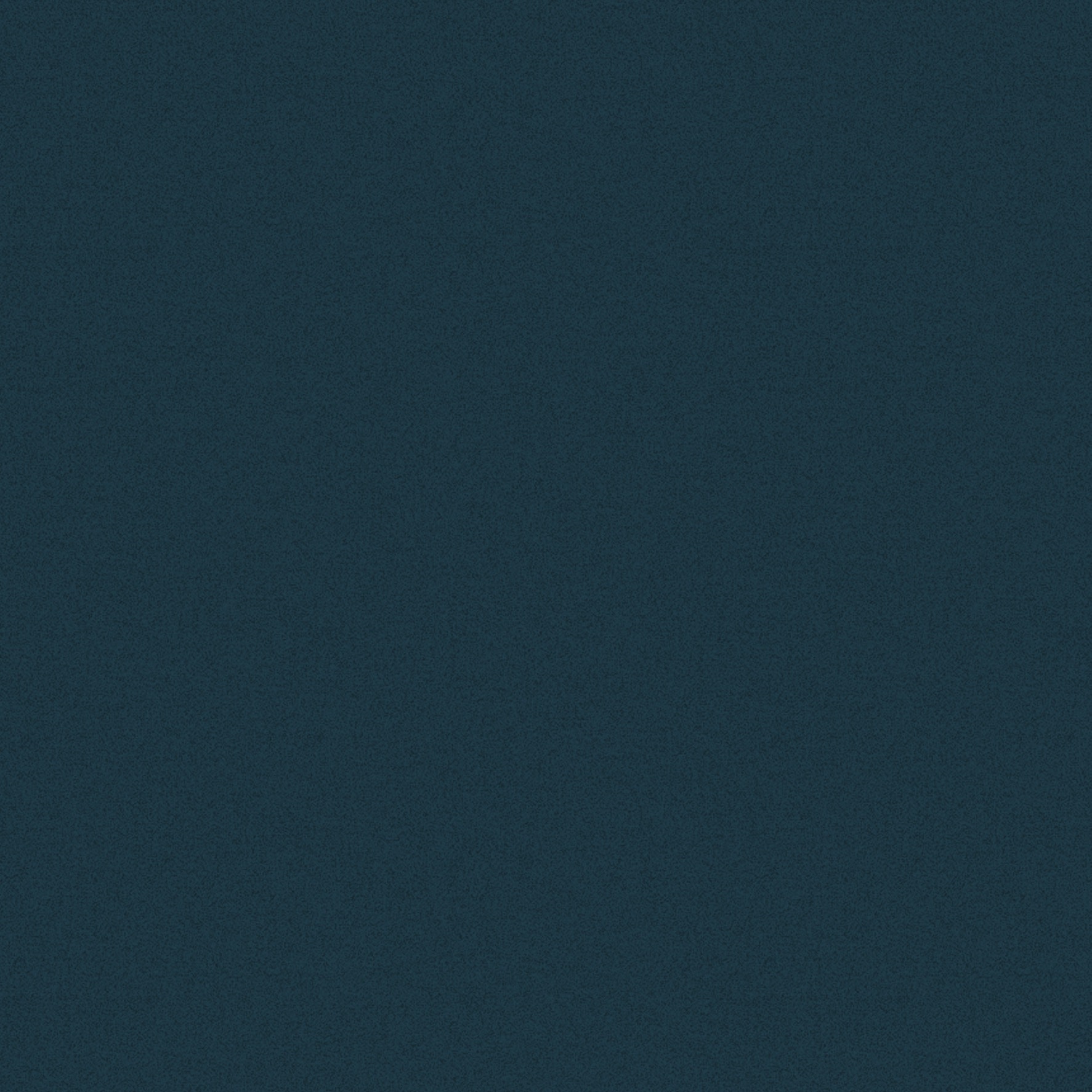 STEEL
Steel is an alloy with iron and carbon.
Its great robustness is its main characteristic. Not corrosive resistant, it must be treated before it is finished.
It is available in the finishes hot lacquered bright, sanded (grooved) and matt.
Find the RAL color chart and the AkzoNobel color chart.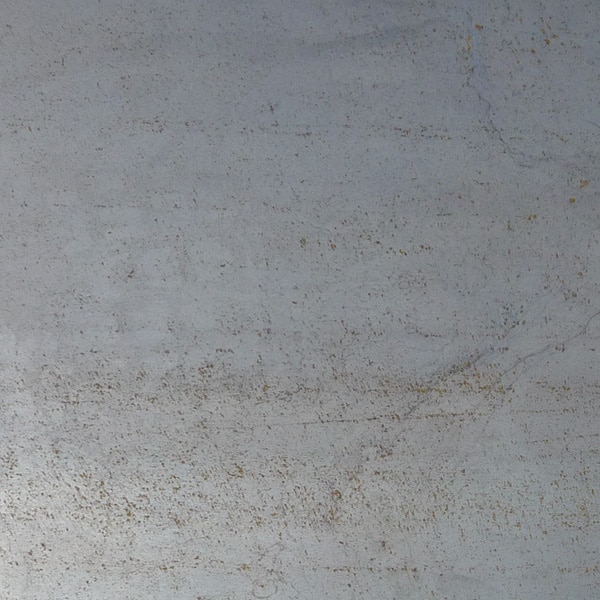 We guarantee you steel of European origin.
Every ton used has a part of recycled scrap. This material can be recycled ad infinitum.
ALUMINIUM
Aluminium is a light material with a good resistance to corrosion. It is also very malleable, which makes it ideal for curves or any sort of creative shape. It is available in the finishes hot lacquered (bright, sanded, matt) or anodized. Aluminium is a sustainable material that requires few surface treatments and is easily recycled over and over again.
CORTEN
Corten steel is a natural material that covers itself with a protective layer called ``patina`` which tints itself of evolving brown shades over a period of 18 months. Throughout the process, colour changes occur according to the light and the temperature.
It is available in the finishes sanded (allow the patina to be boosted), sanded activated (allows the whole product to be delivered with patina) and stabilizated (the patina is stopped and dirty stains are avoided ; bright or matt finishes).
For your information, stabilization has to be coated every 18 months.
STAINLESS STEEL
Stainless steel is a ferrous metal alloy that contains iron, chromium and carbon. Its high resistance to corrosion is its main characteristic. It is available in the finishes brushed and mirror effect. It is also infinitely recyclable.
ZINC
Zinc is distinguished by its high resistance to corrosion. Although it is a heavy metal, it remains malleable at high temperatures and presents interesting design and implementation possibilities. We offer it as a pre-patinated finish on a galvanised steel assembly.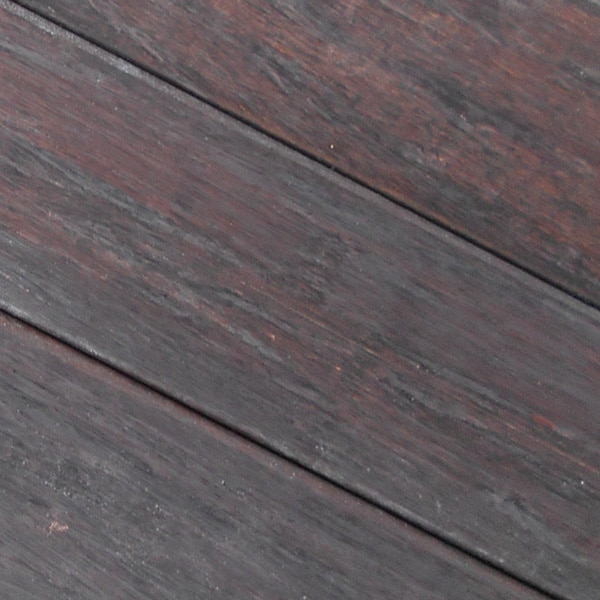 BAMBOO
Sourced from Asia,
FSC certified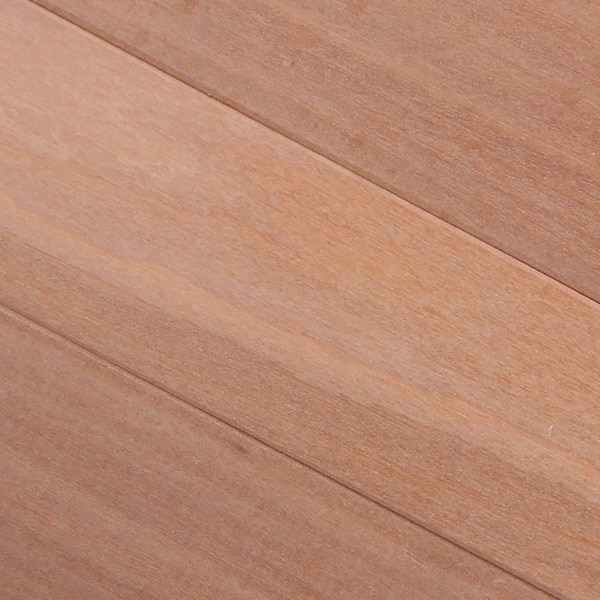 EXOTIC WOOD
Sourced from Africa or America,
PEFC certified
Stained ROBINIA
Sourced from Europe,
PEFC certified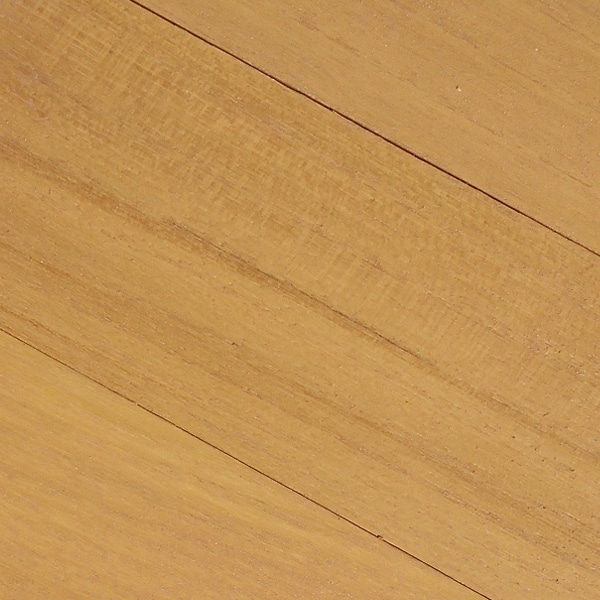 Stained OAK
Sourced from Europe,
PEFC certified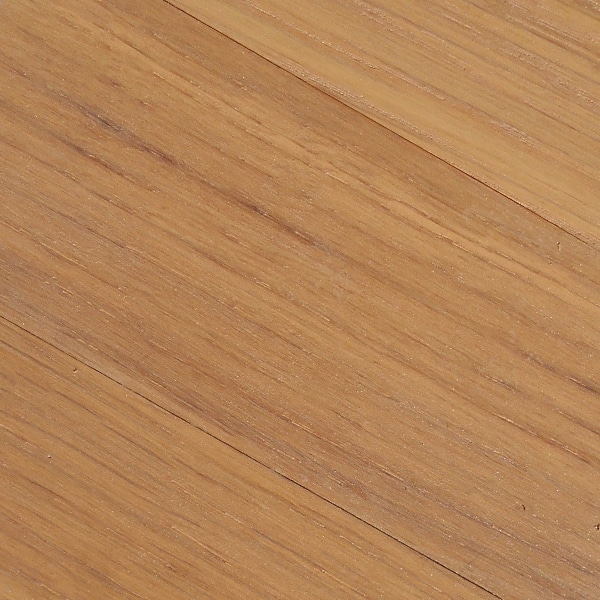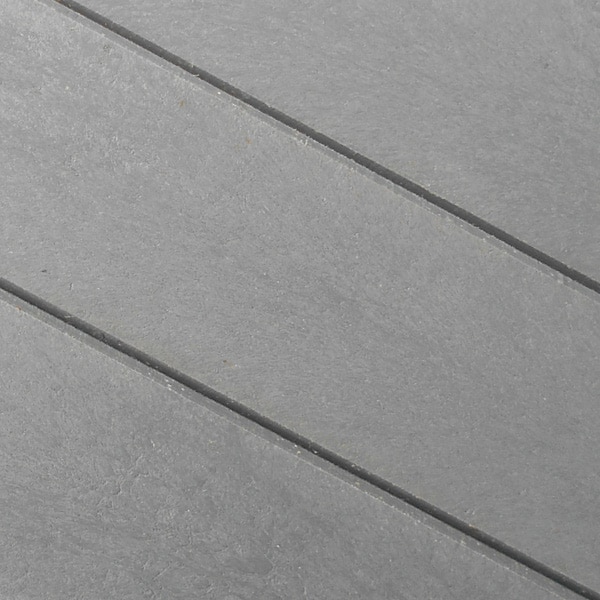 RECYCLED PLASTIC
Sourced from Belgium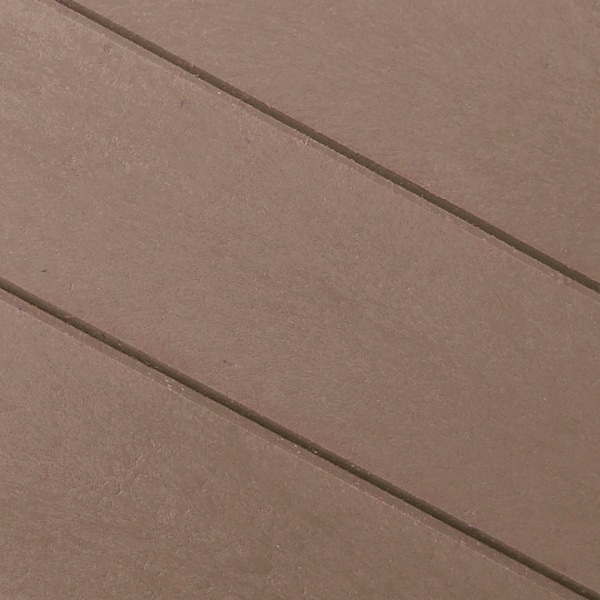 LAMINATED WOOD
Sourced from Europe,
FSC and PEFC certified
Recyclable plastic colours
For flower pots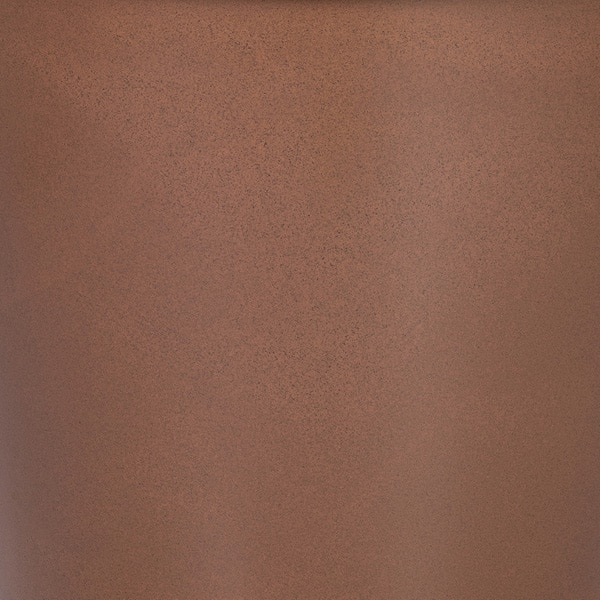 Corten
Textured colour, additional cost















Terra Cotta
Textured colour, additional cost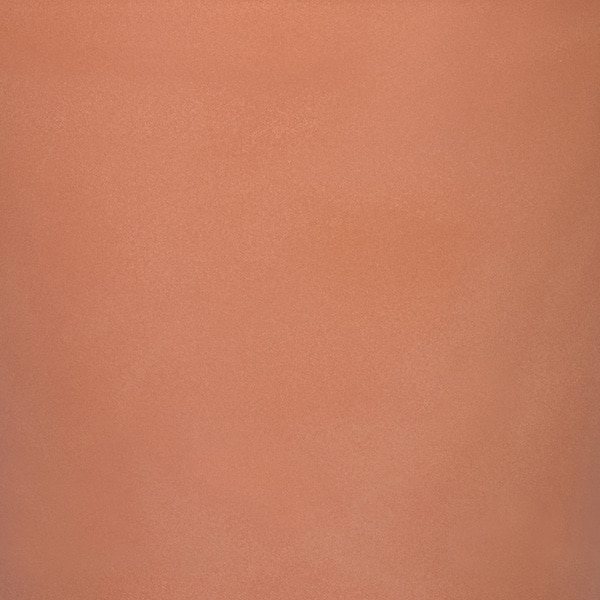 Recycled plastic colours
For Serie A flowerboxes and SIFU, JIFLOR floral suspensions
ATECH offers you products made of biosourced plastic, manufactured from recycled oyster shells