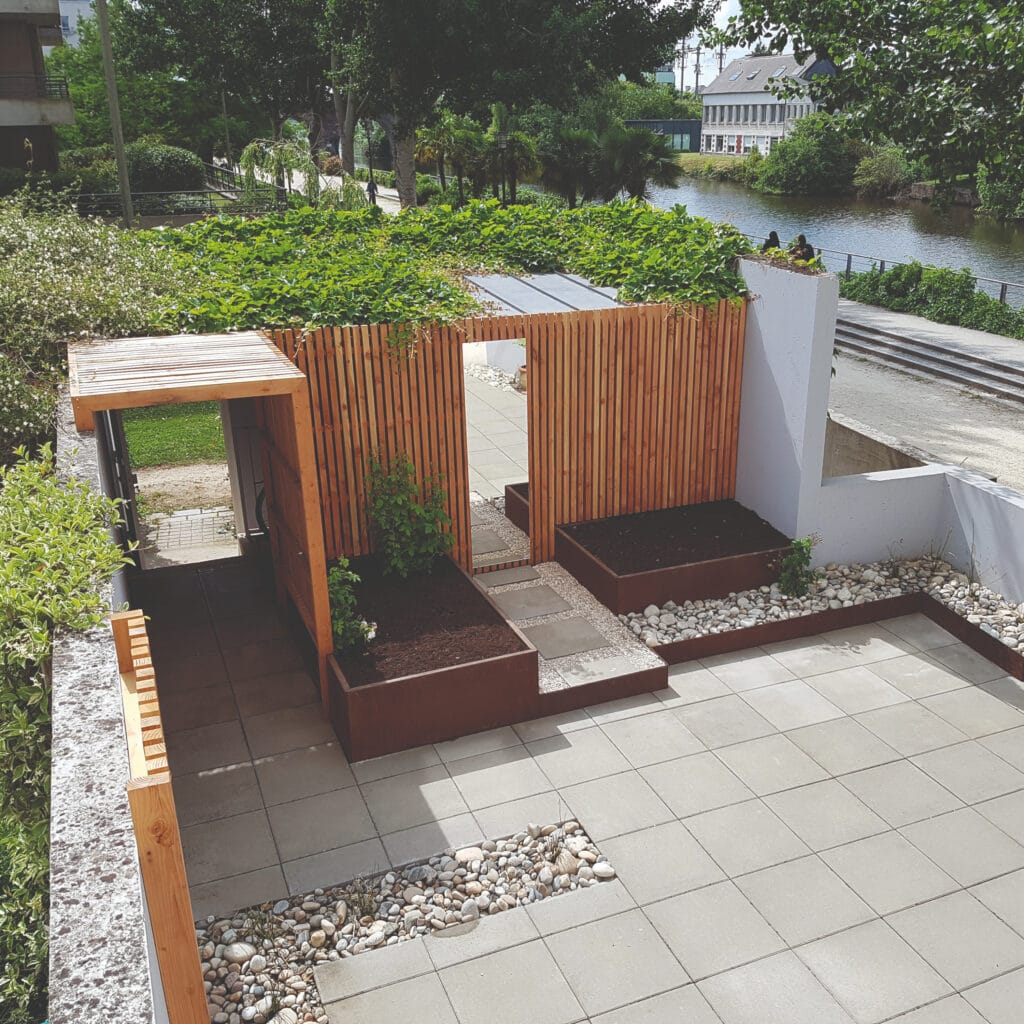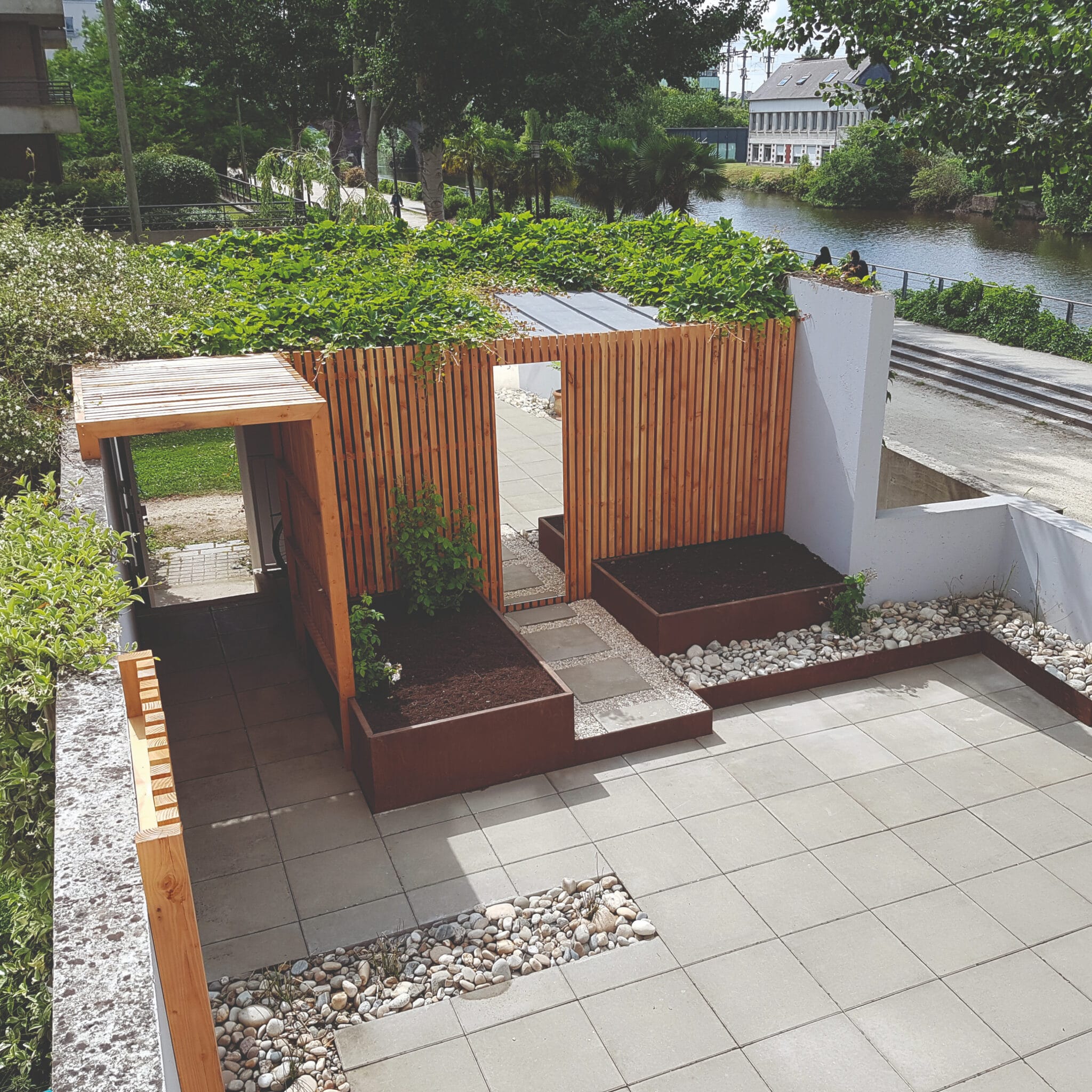 For professional landscapers
Discover our range dedicated to landscaping
We started our range for lanscaping to answer specifically landscapers' requests.
Our industrial tool allows us to offer standard products, with various materials, in order to landscape outdoors of your customers at their convenience.
To better answer your need, our design office is here, if you want a bespoke project.
How the range came to be?
One day, one of our collaborator's son, then 7 years old, told us "Nature is important, it makes us live and breathe". Well, these words are reflecting the assignement that we have entrusted to ourselves with this range: develop and act in a concerning way to the landscaping of green spaces. We were born from an observation: the necessity to provide a complete space to professional landscapers. This development was made thanks to our experience in greening urban environment since more than 30 years.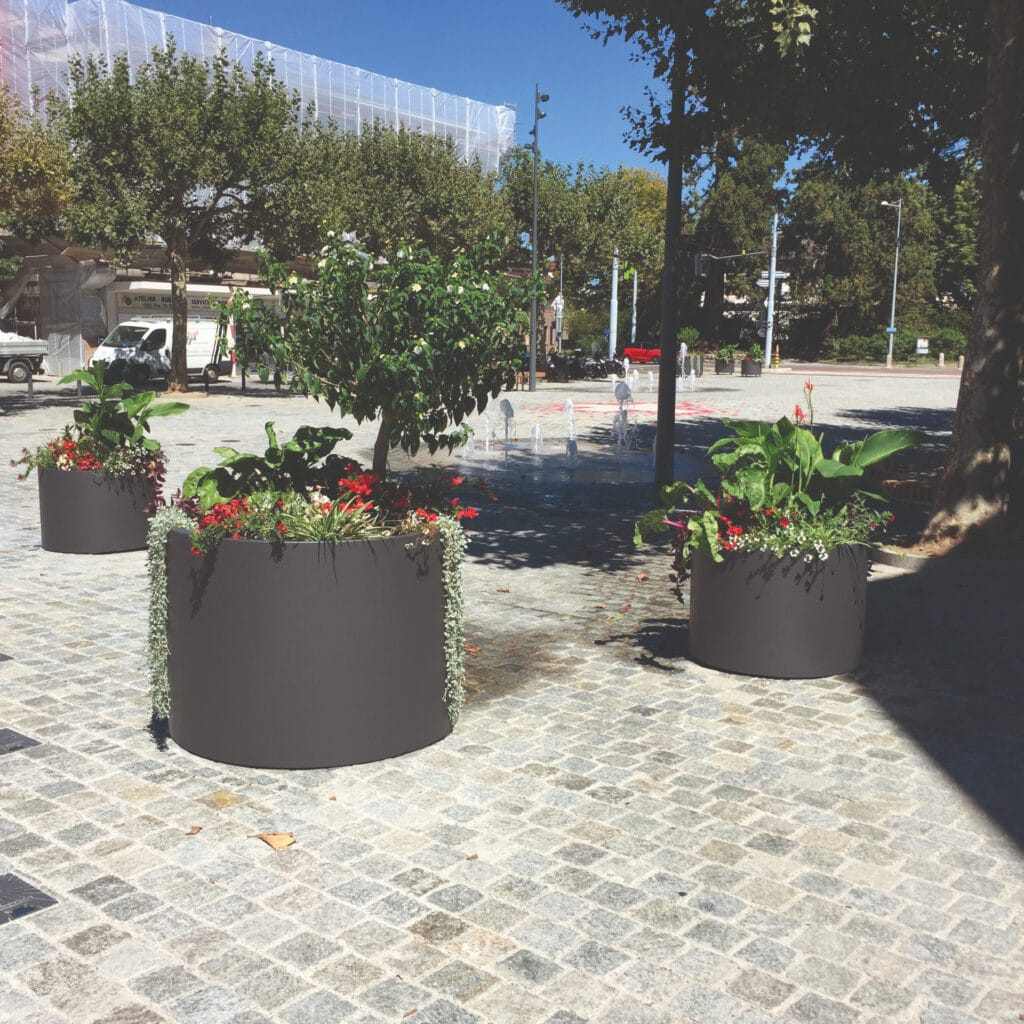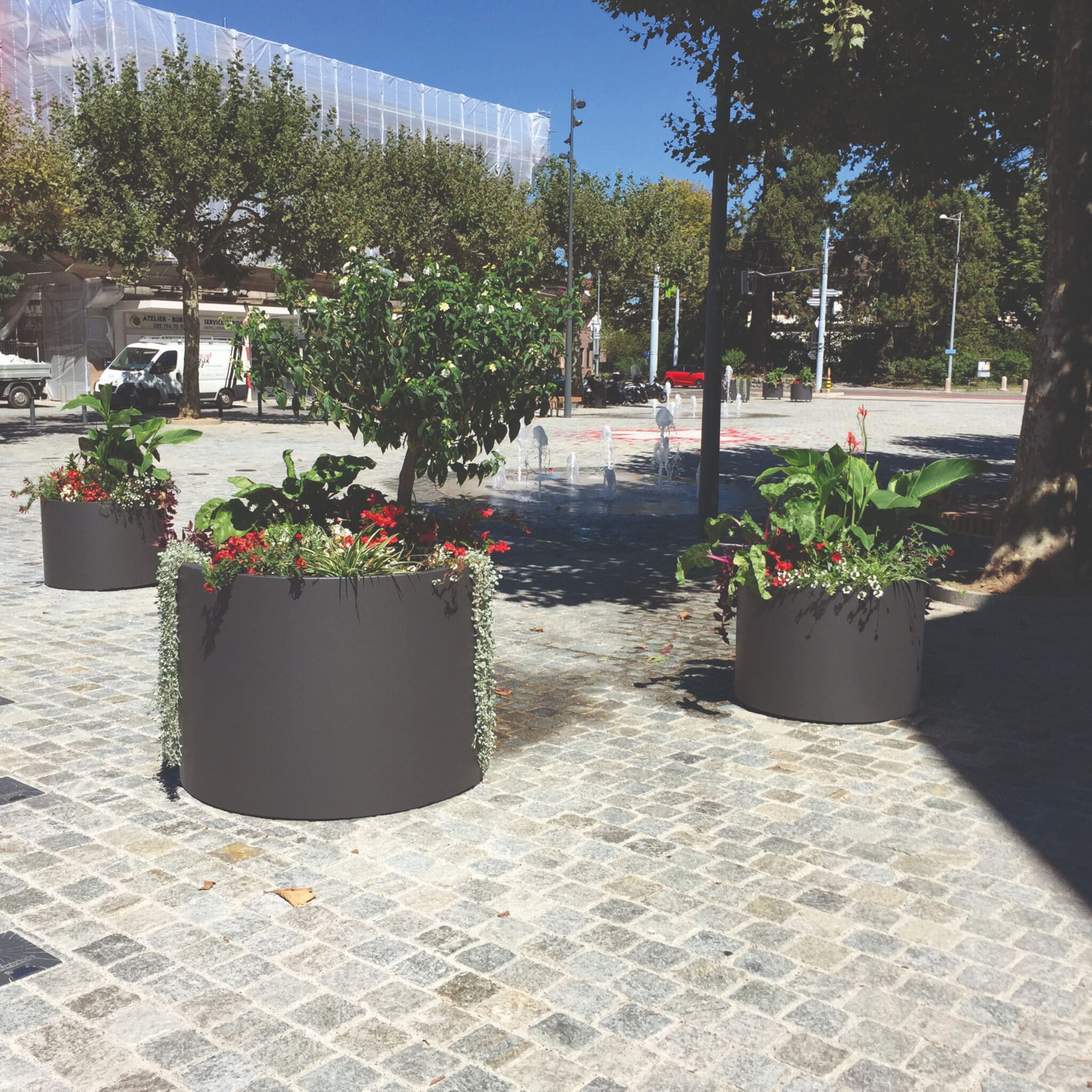 From flowering furniture
to landscaping products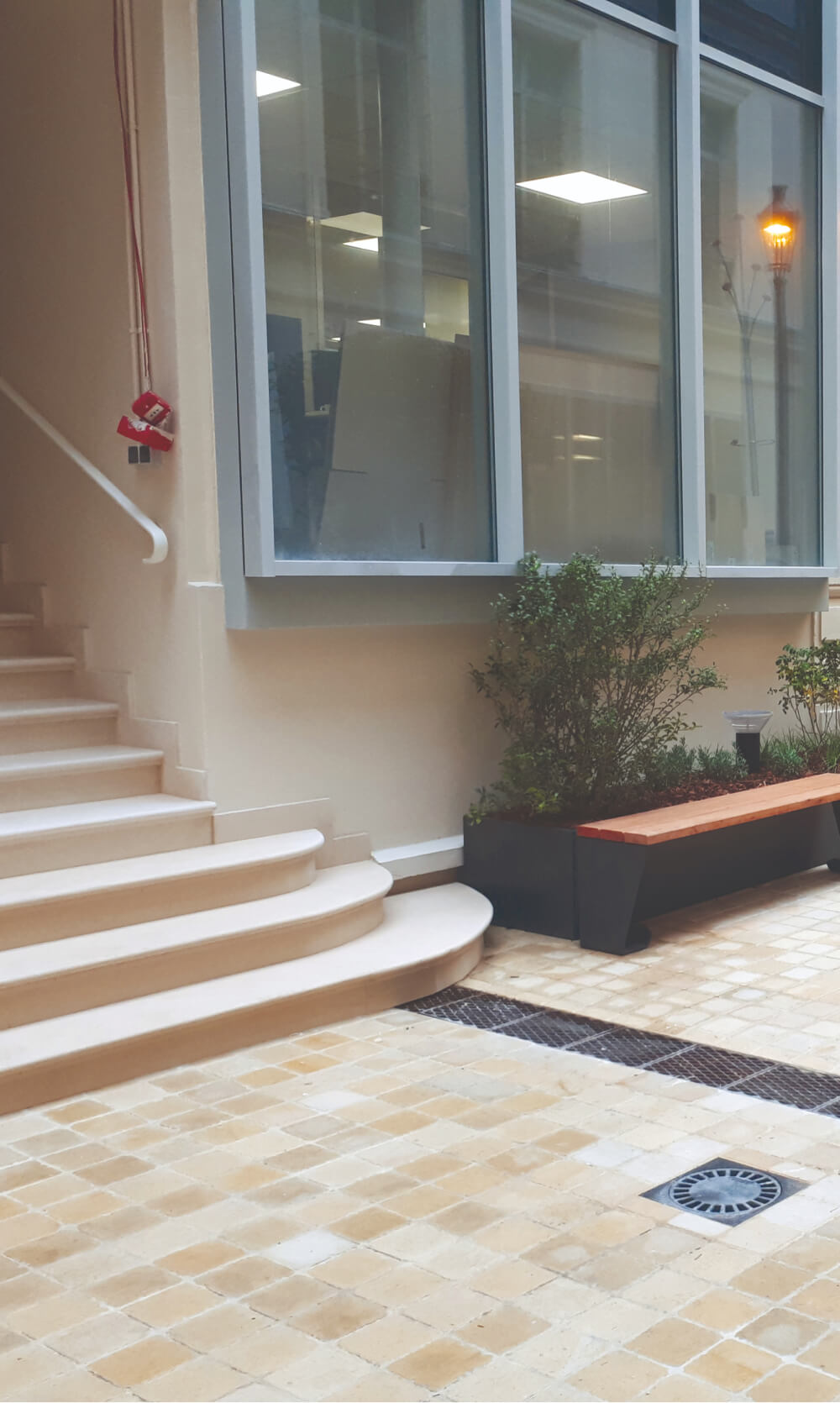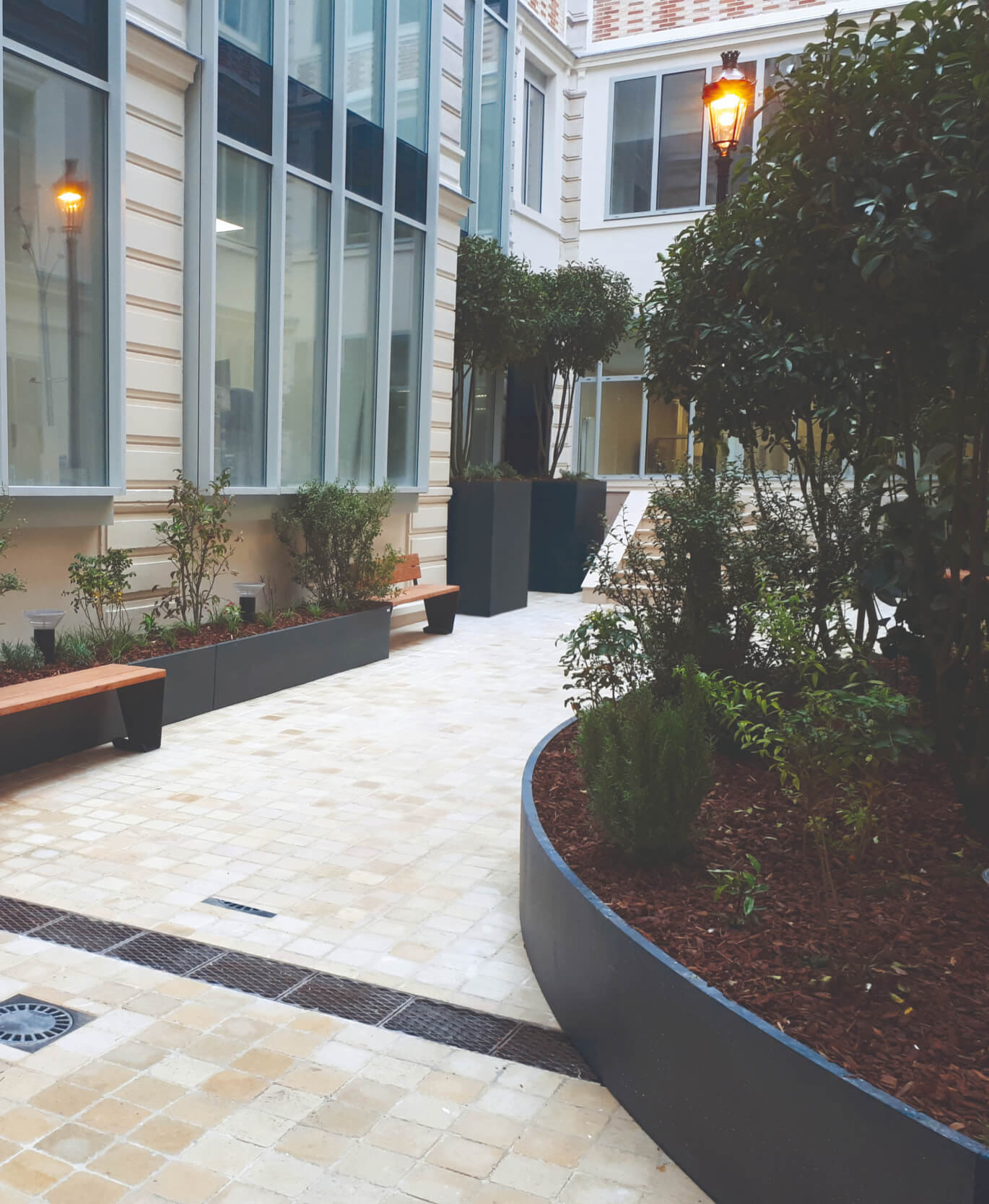 Now let's talk about outdoor decoration
The idea to provide a range dedicated to landscaper came from a development of demand and needs. Indeed, landscaping green spaces in a functional and harmonious way never was so important. Like the consideration provided to our interior design, outdoors must also be pampered. For that, we manufacture and sell products for landscaping  in the service of aesthetic, structure and sustainability.
Products to landscape green spaces
Now, green spaces must be attractive in every season and materials must be sustainable. Metal is in our DNA, then we honour metalwork. Steel (galvanized or corten) or alumnium, are metal know for their strenght but also their robustness through time and weather elements. We offer you products answering your tastes and needs. For a sober outdoor landscape, thanks to materials with clean lines. Products answering an universal aesthetic. This range is dedicated to professional landscapers. Edges, wall or stairs we also offer you all necessary equipments for the structuring of yoru spaces. Standard or bespoke, we will answer all your requests.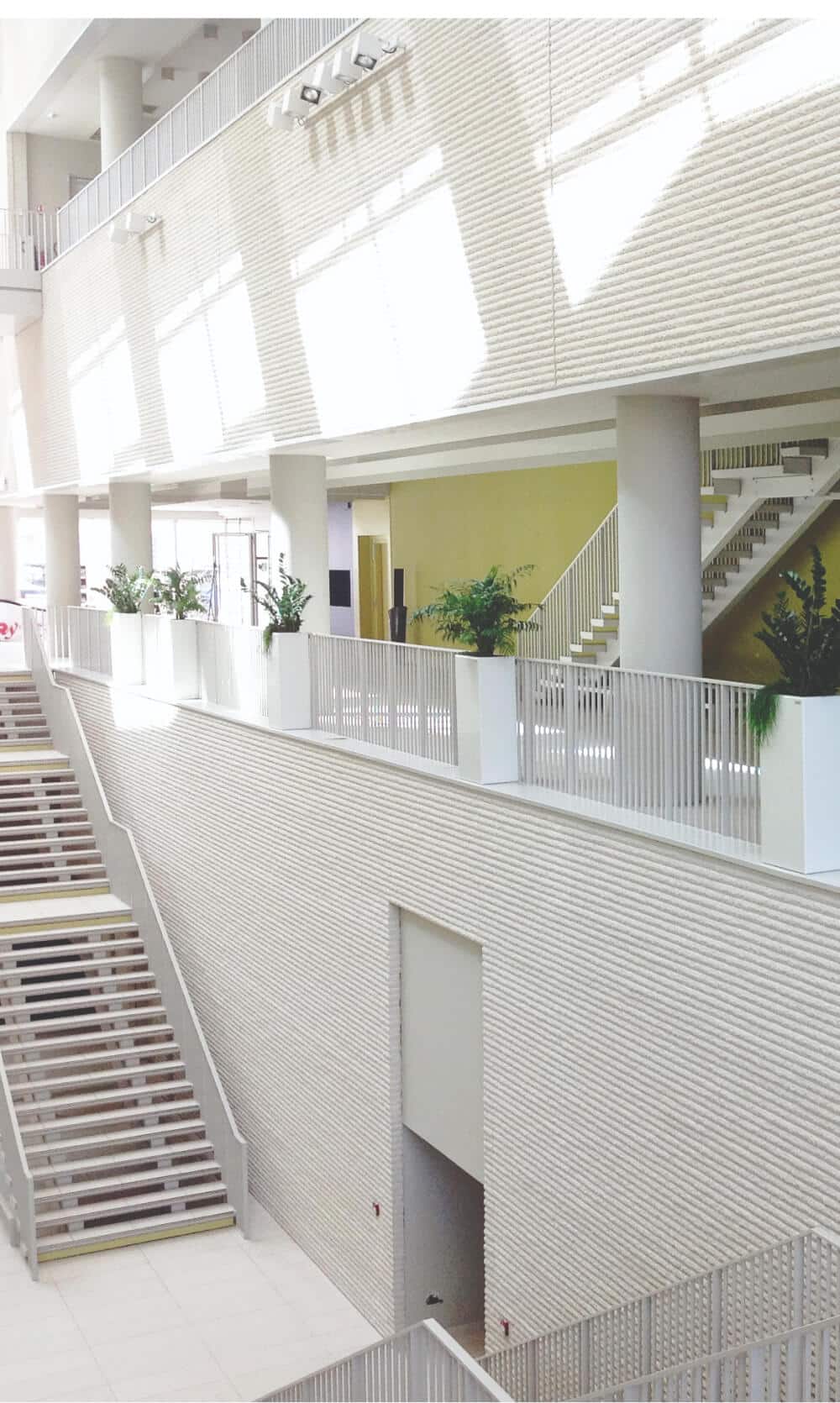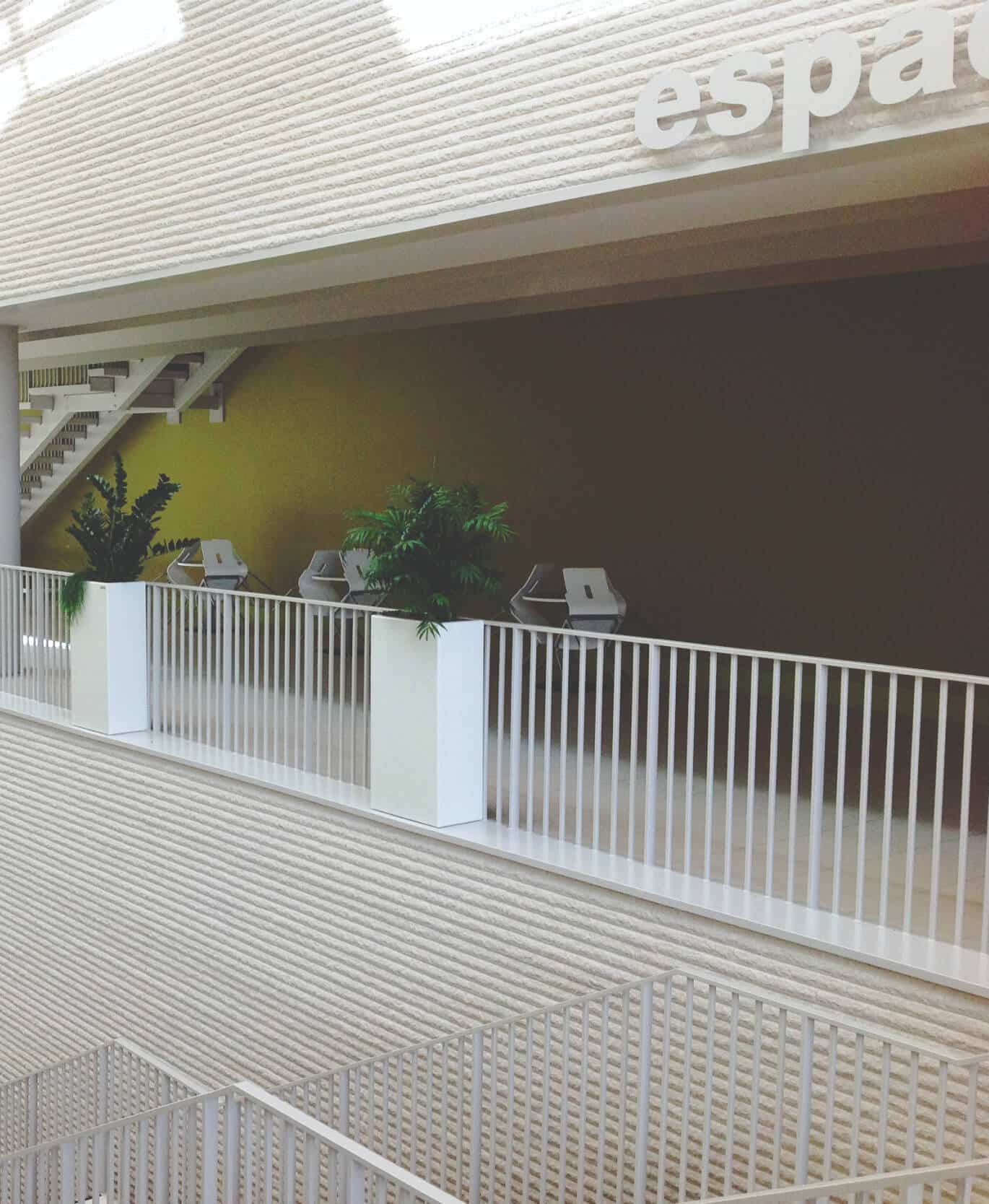 DO YOU WANT TO KNOW MORE?
DOWNLOAD YOUR CATALOGUE