Street furniture for green flow layouts
In a urban environment, green flow invites to relaxation. A timeless moment to enjoy the view, the city and the infrastructures. Street furniture and street equipment must then be able to enhance these good moments.
Let's keep in mind that we can't do anything we want on green flows and riverbanks as they are subject to particular regulations. Indeed, among the different public spaces, green flow represents the edges of urban water. Unlike squares or roads, there is a true function for relaxation and walks coming from green flows. The layouts challenge is then to answer the new expectations of users. First of all, be able to seat around a table or rest on a bench are expected. Consequently, bins must also be installed.
Some green flows will also need barriers, in order to protect city-dwellers. In the same way, cycle racks can also be necessary.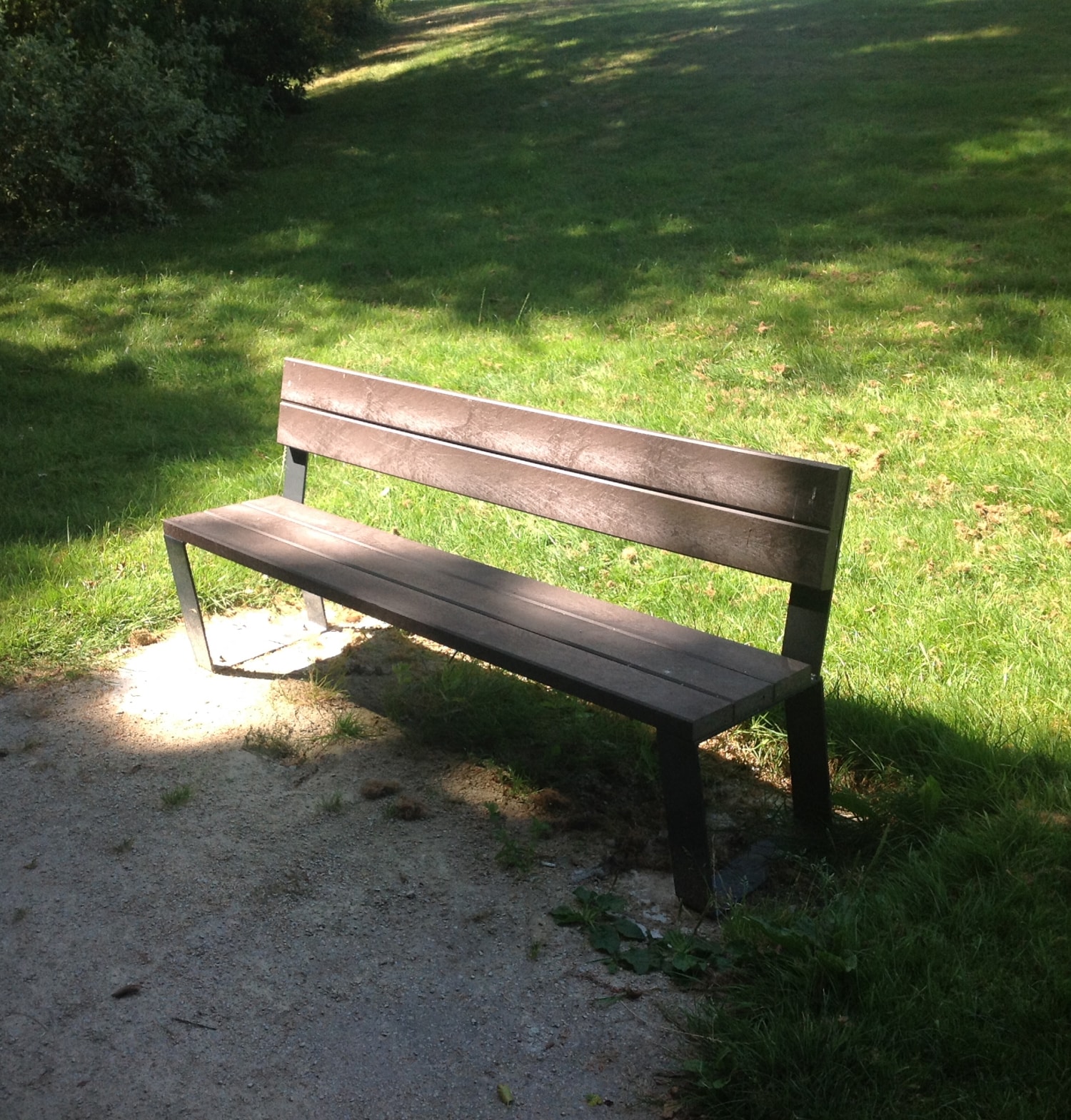 INSPIRATIONS FOR GREEN FLOW LAYOUTS
Do you need inspiration to re-abilitate Nature into public or private spaces?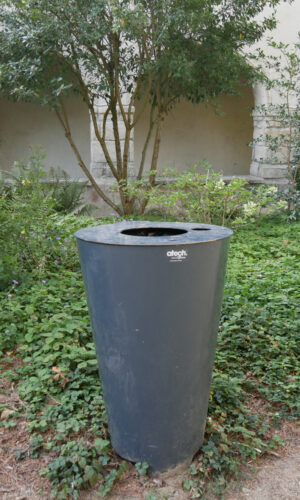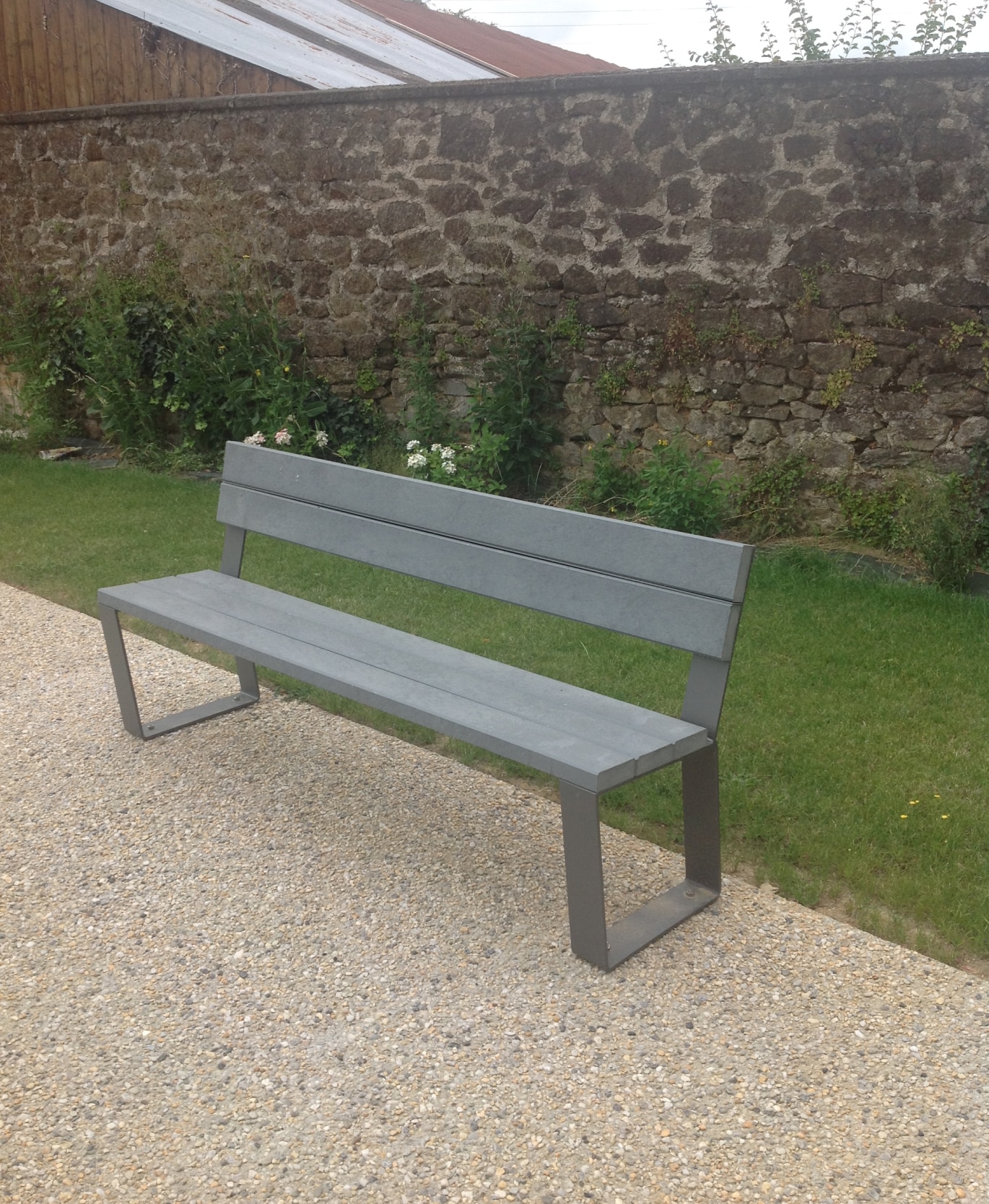 Among our urban equipments, furniture to geen spaces is an adequat solution to your need. Indeed, on green flows, in the city, the ecosystem is specific and containers must be adapted.
Thanks to our urban equipment offer, you have many choices. Between flower pots, planters, flowerboxes and suspensions, plants are growing in an ideal way.
We also sometimes combine plants and street furniture like planters and benches. But our offer doesn't stop to uses and shapes! Indeed, between materials and sizes, rest assured to find the ideal product.
PRODUCT CATEGORIES TO FURNISH FREEN FLOWS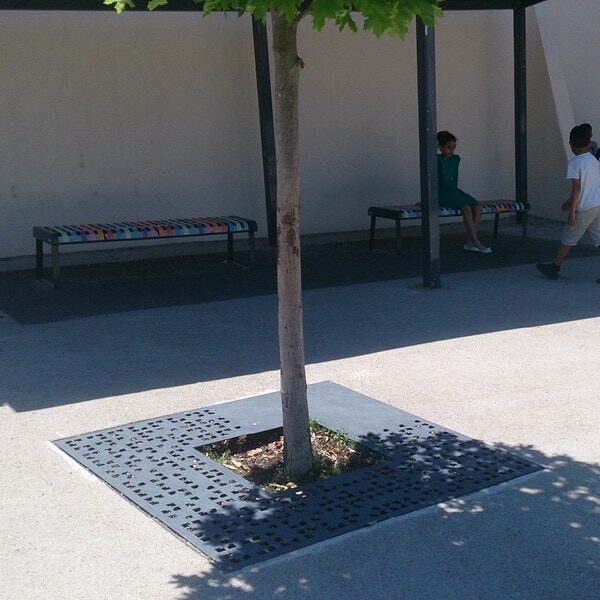 Tree grates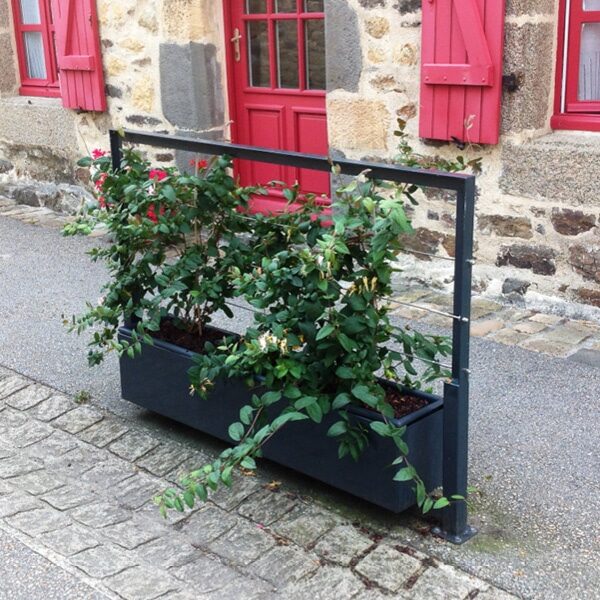 Barriers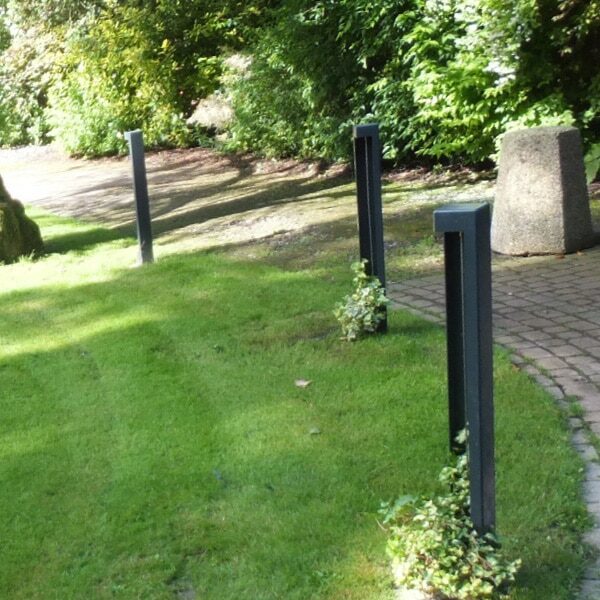 Bollards & posts